Pillars of Dust hitting Steam – March 17th, 2020!
Something Classic and Retreaux Games are thrilled to announce that retro 8-bit styled RPG Pillars of Dust is coming to Steam March 17th, 2020!  

Step into the shoes of Prince Carlton and pauper Gregg as they make their separate ways through a forgotten kingdom. Guided by mysterious wise men, the two set out on adventures into the great unknown. Unbeknownst to each other, their paths run parallel.  

With a variety of recruitable companions, countless secrets, and a non-linear character selection screen, no two runs of Pillars of Dust will be quite the same! Will you be the first to unlock the truths of Alluriga and get the coveted 100% completion?  

Features:
– You choose the order! Play through each character's story in the order of your choosing
– Two main characters with intersecting story lines
– One-liners and puns galore
– Snappy RPG combat
– 8-bit style graphics and chiptunes
– Fast-paced gameplay – no grinding necessary
– Streamlined menus and inventory system
– Chicken nugget-based economy and collectible cheese     

Head to the Pillars of Dust Steam page to wishlist today!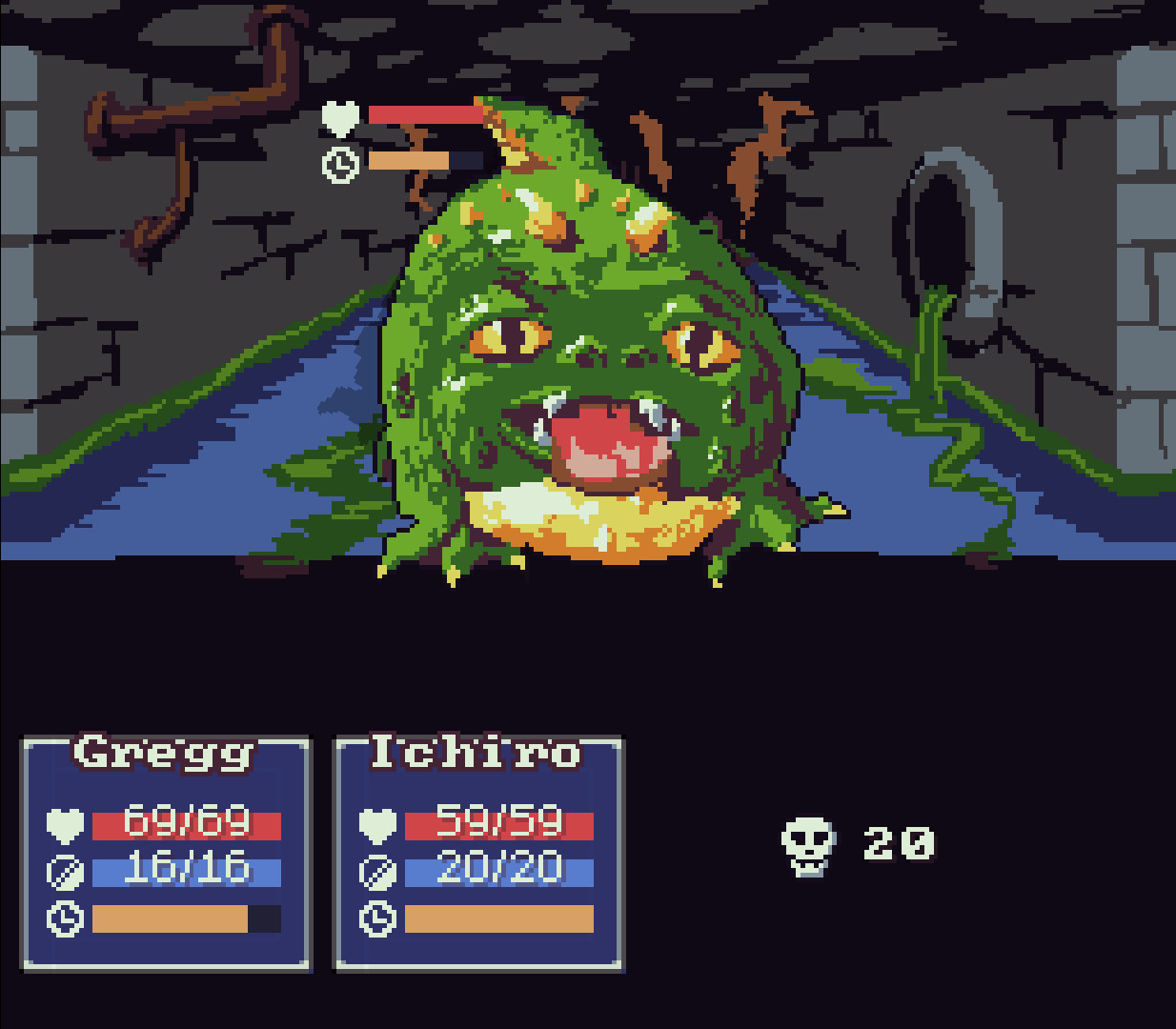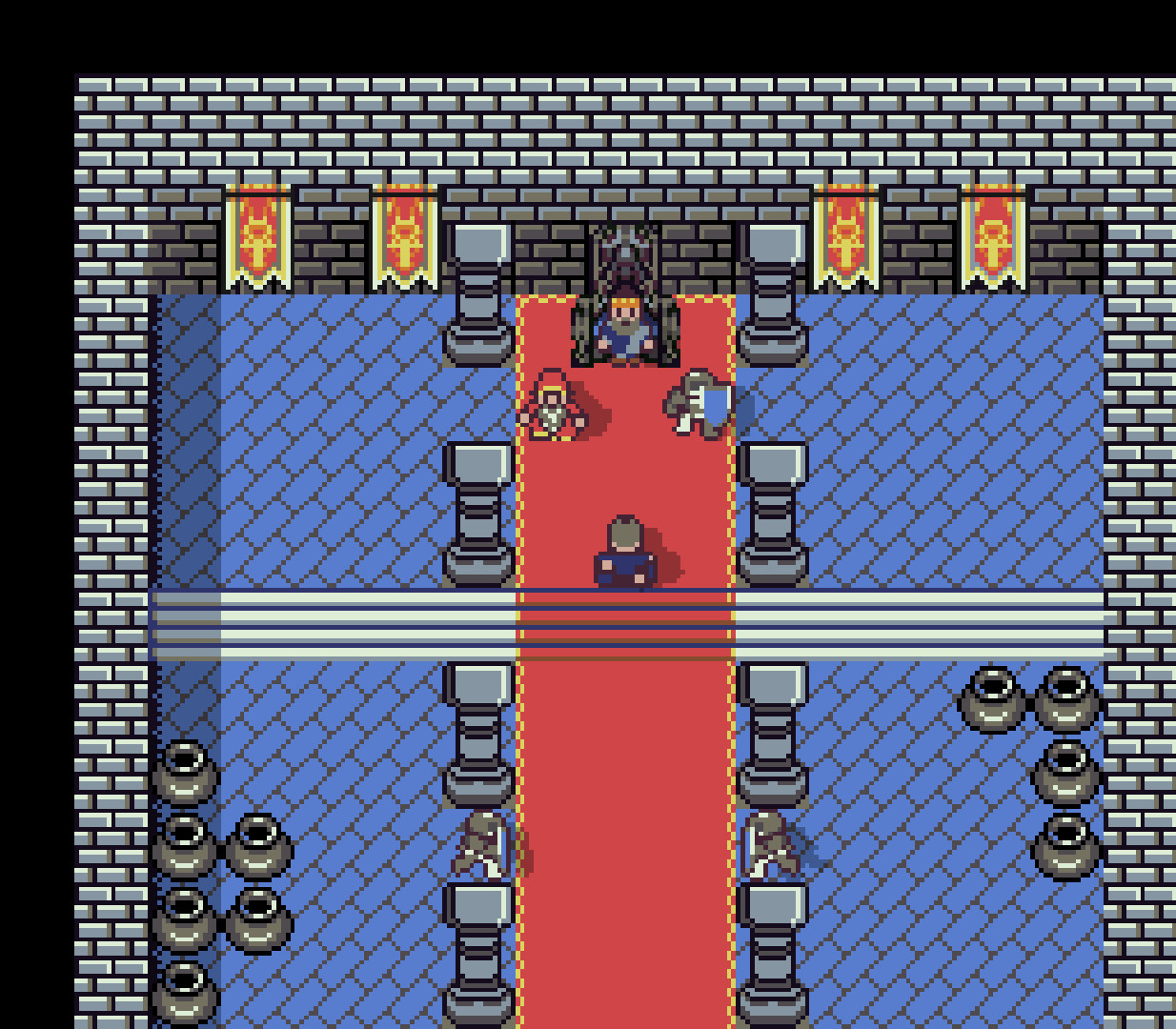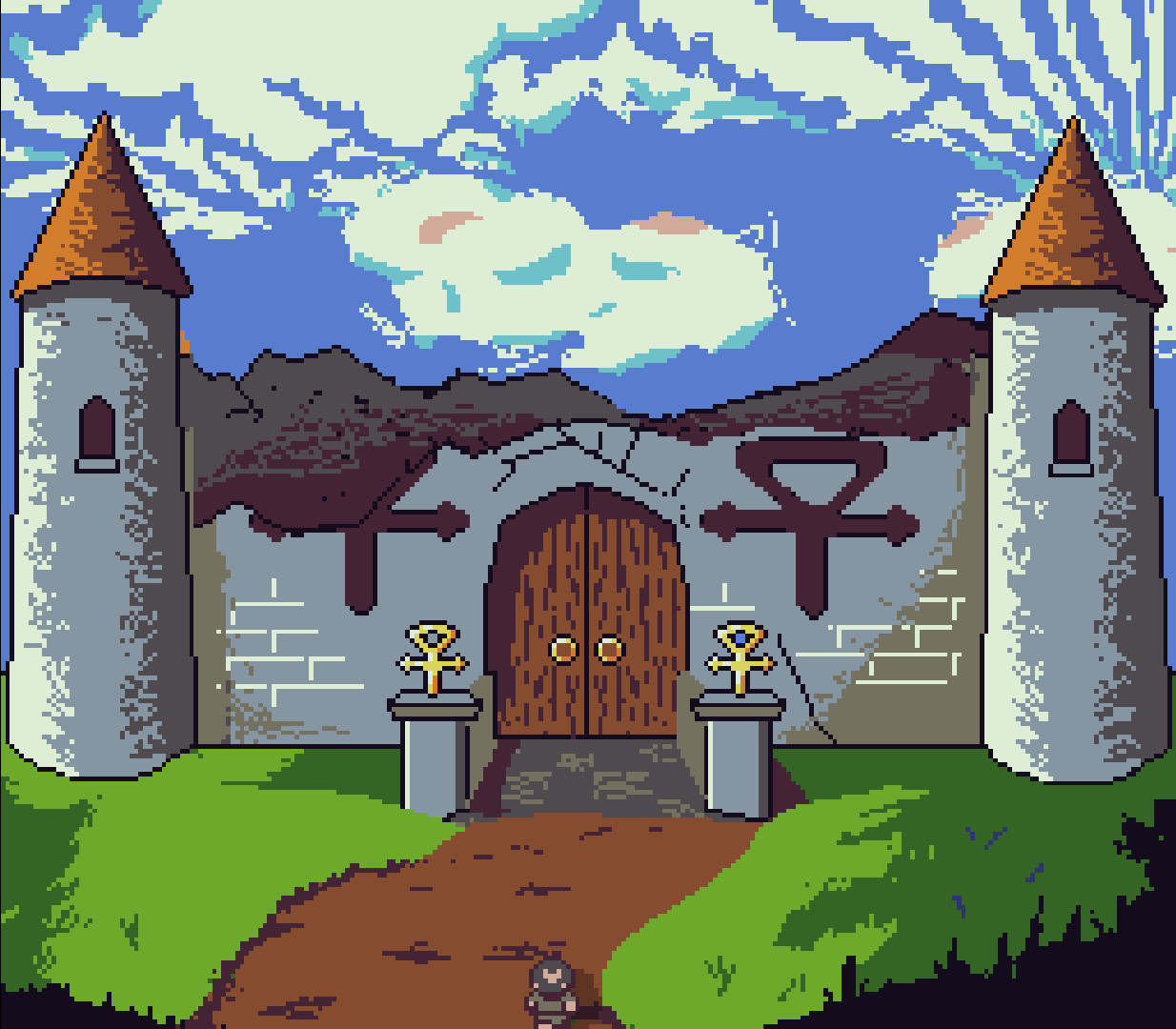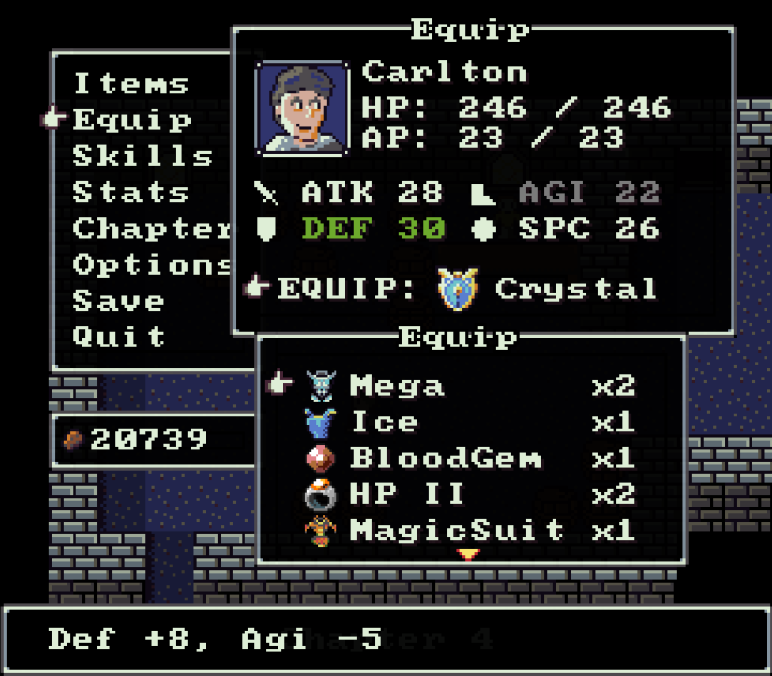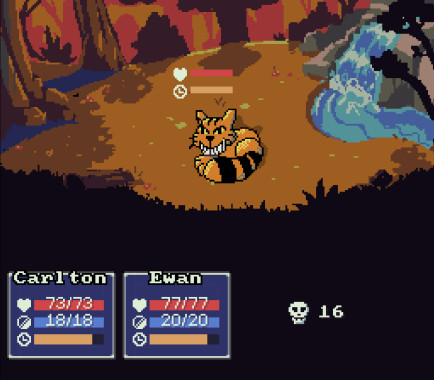 Follow us:
www.pillarsofdust.com
Pillars of Dust Press Kit
www.somethingclassic.net
Something Classic on Discord
Something Classic on Twitter
Retreaux Games on Twitter
Retreaux Games on Instagram
Use the hashtag #PillarsOfDust