Something Classic Games announces TWO new projects!
Something Classic Games is thrilled to announce the production of two new exciting JRPGs: Quartet and Pillars of Dust. Spearheaded by members from the Shadows of Adam development team, the games will also be developed with new outside collaborators.
Pillars of Dust: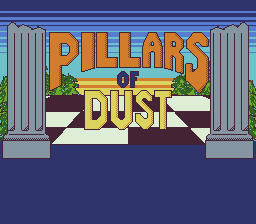 Josh Garlitz (programmer and developer of Shadows of Adam) and Andrew Steadman bring together a JRPG with an arcade feel. Speed through the game as two men on an intersecting quest, or take the time to explore and learn about the storied past of the once prosperous nation of Alluriga. Grinding and repetition take a backseat to exploration, bizarre characters, and jokes about wimpy hands.
FEATURES
Two main quest lines that come together
SELECT which order you want to complete the game in: play through one character's entire arc before starting the other's. Choose carefully: the order you play in will confer advantages to the other character!
Unique dialogue and world building: exploration and talking to everyone and everything will be worth your while
Keep track of your progress as you try to earn the legendary 100% completion
In game currency is chicken nuggets
Pillars of Dust is aiming for a Q1 2020 release on PC. Follow its development on twitter.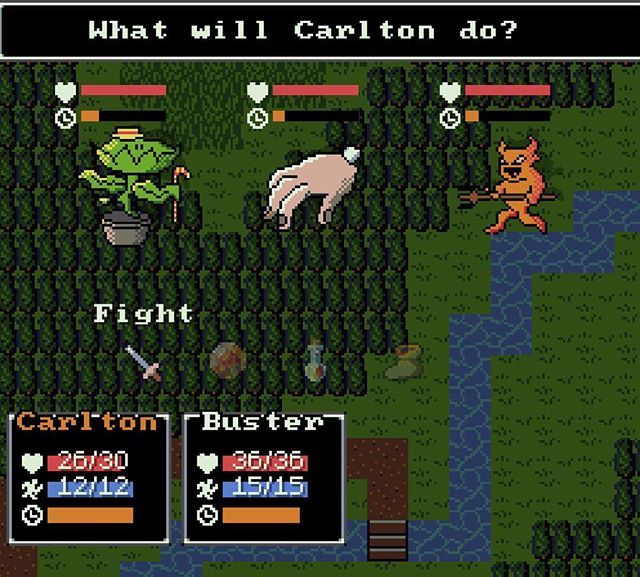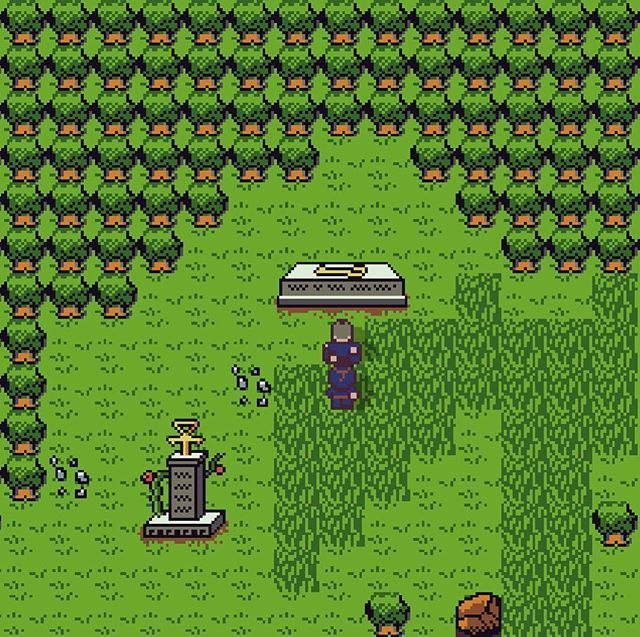 Quartet: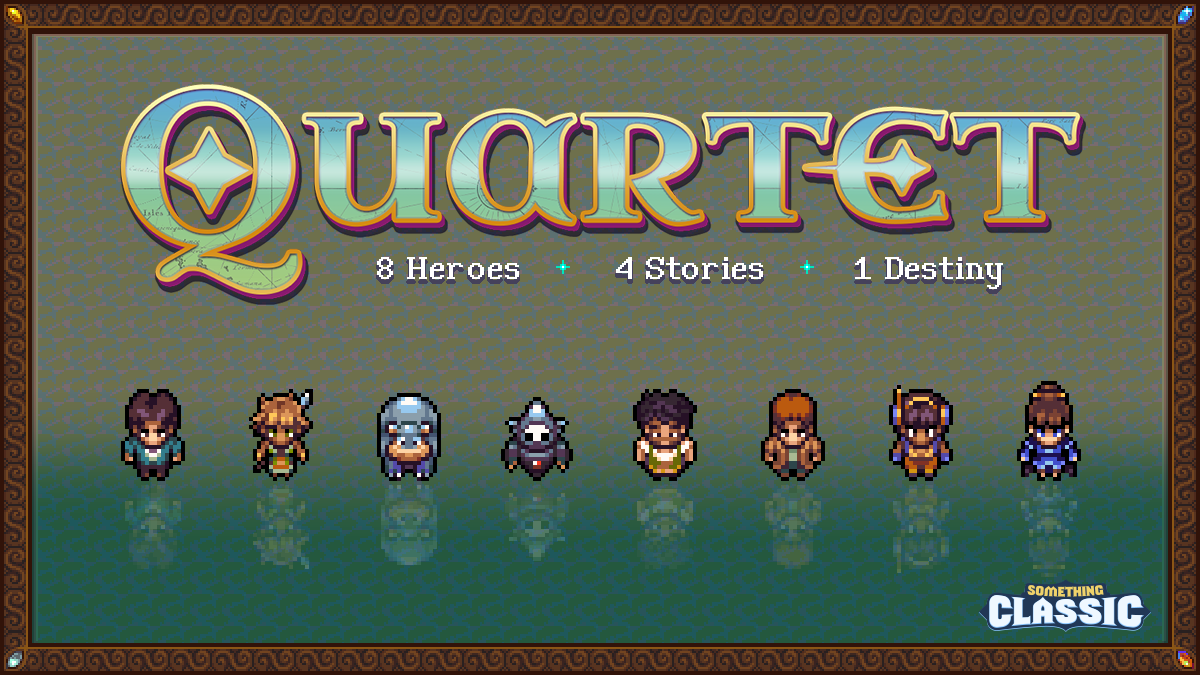 Quartet is a new JRPG from Shadows of Adam producer/composer Tyler Mire, with original character art from Shadows of Adam lead artist, Tim Wendorf, and writing and systems design from Patrick Holleman, author of the Reverse Design series.
Eight heroes from four very different backgrounds come together to end the war for the control of magic. Along the way, they discover the secret history that shaped their world in unimaginable ways.
FEATURES
Eight diverse protagonist characters
Story-driven campaign
Four separate opening chapters than can be played in any order
Deep combat system featuring eight-character swap-in/swap-out combat
Multi-party puzzle dungeons to explore
Loads of secret items you can use to break the game
Quartet's release window and targeted platforms will be announced in the future.
We will be releasing more information about these games, including individual character showcases for Quartet, so please follow us on twitter: @somethingclassc
Or join our awesome community over at discord.