Pillars of Dust public demo release!
Today is the day!
You can now download a free-to-play demo Pillars of Dust.
(Default Key Bindings: Z- Confirm, X- Cancel. Works with some game controllers.)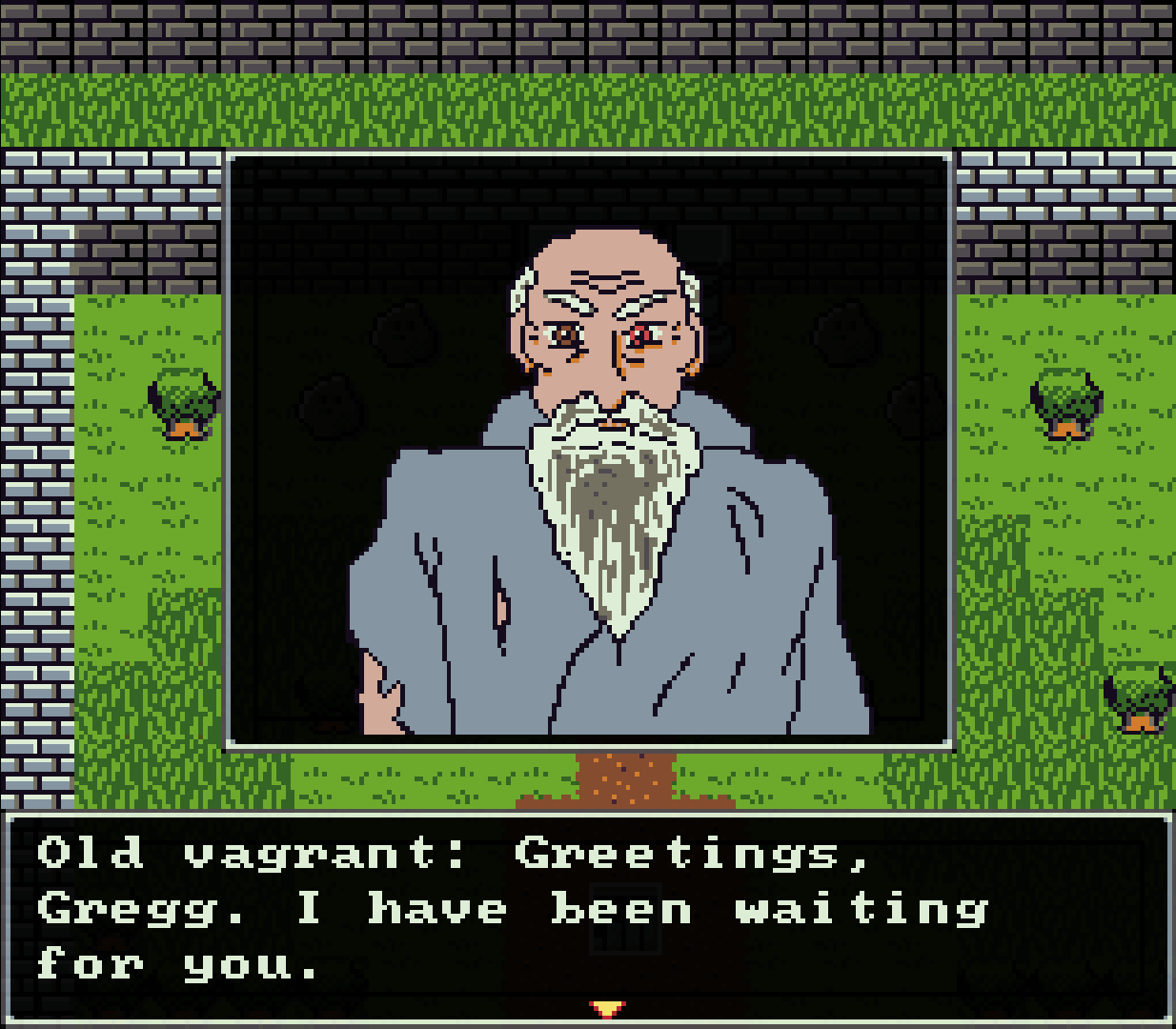 Pillars of Dust is a retro RPG developed by Retreaux Games and published by Something Classic. It combines elements of NES-era RPGs with arcade games, adventure games, and more.
Josh and Andy at Retreaux Games wanted to make a game that they would want to play – but they also want it to be a game that you want to play.
To that end, Retreaux Games fully welcome comments, praise, and criticism. If you play the demo and want to help improve the game before release, you can take the survey. Just click the link and answer a few questions!
Of course, you can always feel free to contact Retreaux Games on social media, send an e-mail to retreauxgames gmail com, or use the Pillars of Dust channel in the Something Classic Discord.
Thank you all and enjoy the demo!
Reach out on Social media
Something Classic on Discord
Something Classic on Twitter
Something Classic on Facebook
Retreaux Games on Twitter
Retreaux Games on Instagram
Use the hashtag: #PillarsOfDust
About Something Classic Games
Something Classic Games is a developer of interactive media. Based out of Wisconsin, they have an international team of talented folks working under their banner. Creators of the indie Japanese-styled RPG Shadows of Adam for Windows, Mac, Linux and Nintendo Switch, Something Classic Games is expanding into publishing, with their first published title being Pillars of Dust.
About Retreaux Games
Retreaux Games was founded by long-time friends Josh Garlitz (Programmer for Shadows of Adam) and Andy Steadman. They are currently working on developing Pillars of Dust, an immersive 8-bit style RPG about the intertwining stories of two unique characters.